User guides and tools
Be more informed with our user guides and access handy calculators which can help you estimate how much your clients would need to save to reach their investment goals and understand what the impact of inflation can have on their savings.


User guides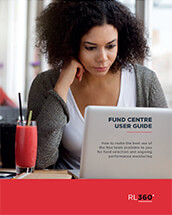 Get the most out of our free, interactive fund centres by reading our user guide. Understand how easy it is to monitor performance of the funds your clients already invest in or research new options for them. Discover how to filter and then shortlist fund options based on your criteria, create a fund performance graph, produce a fund performance bulletin and examine fund performance statistics using three different measures.
The fund centres are for our products with a defined fund range.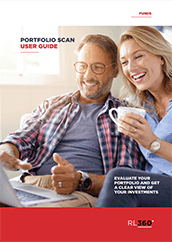 A guide to understanding the Portfolio X-Ray Report


This guide describes how to make use of the Portfolio X-Ray report and explains a little more about each section of the Portfolio X-Ray report to help you better understand the elements that affect the composition of a portfolio.
Investment tools and calculators