Dashboard
As an adviser you will benefit from our dashboard with early warning system so you can prevent problems before they arise.
Dashboard
Section navigation
Your daily starting point
Our dashboard is your OSC homepage, this is where you'll find yourself after logging-in. From here you can navigate around your existing plans, find out where new applications are up to and if there are outstanding requirements, and you'll also be able to see if there are any potential issues relating to your plans.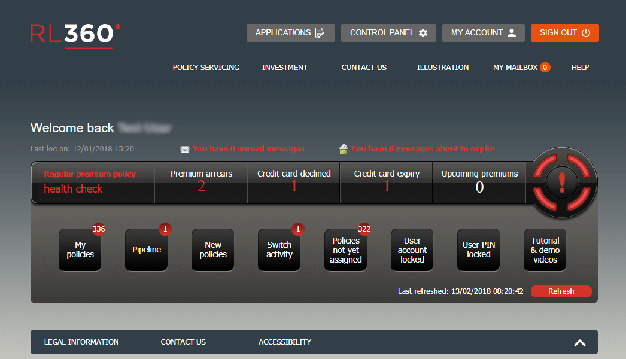 Early warnings
Issue resolution
Pipeline
One of the things you'll want to track on a regular basis is your ongoing applications. Our dashboard pipeline will show you exactly which applications you currently have ongoing and any outstanding requirements associated with them.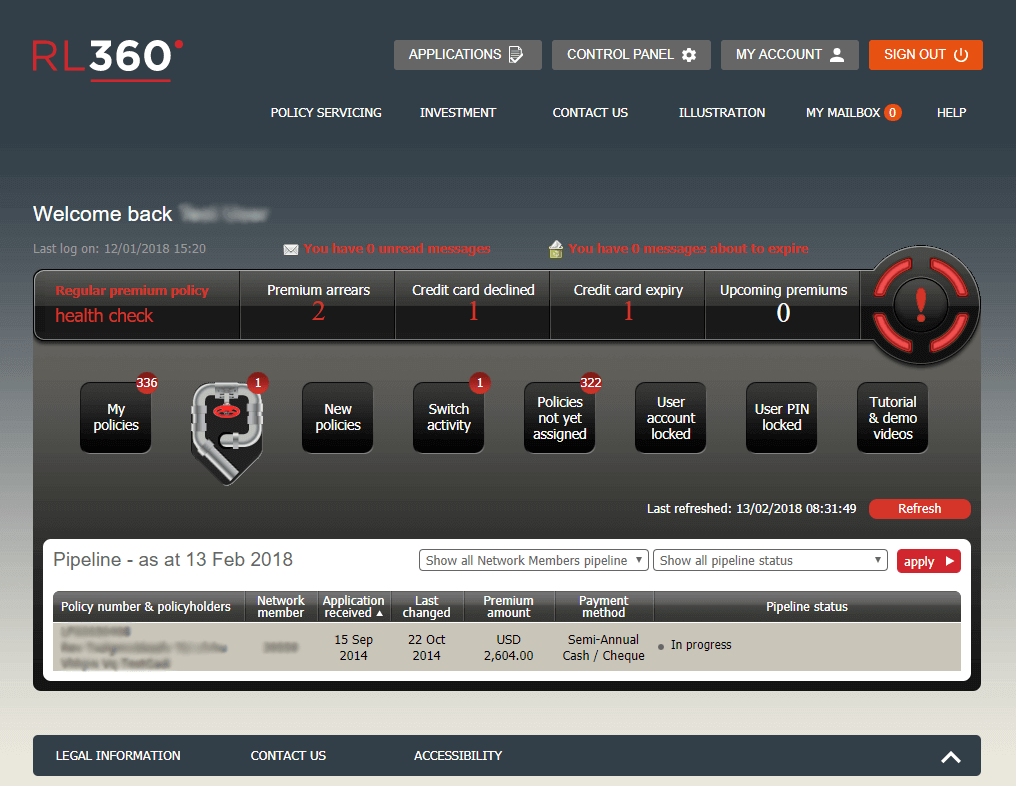 And more...
From the dashboard you'll be able to view and sort all of your plans, see which plans have been issued recently, and reset locked accounts for any other user within your Master Account, depending on your own level of access.