RL360's Toolkit – making your life easier
Helping customers envisage their future financial scenarios can be a hugely valuable weapon in your sales arsenal.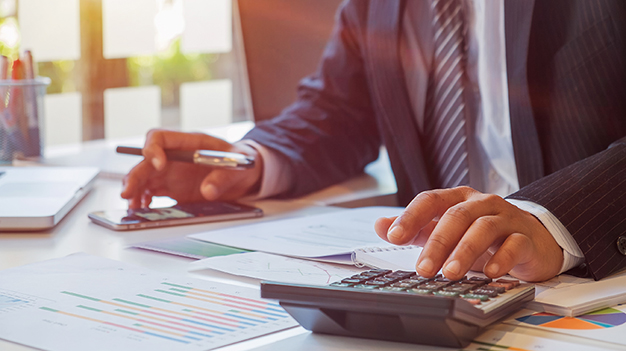 This is why we've created an RL360 Toolkit.
The Toolkit features a series of handy calculators to support you and your clients as they make the big decisions about their future, along with a currency converter, a jargon buster and information about using our online services.
Online services:
Calculators:
Resources: